Listen to our self hosted music stations powered by AzuraCast audio streaming software! AzuraCast is not affiliated with nor a sponsor of Noted or noted.lol. In-fact, we are a sponsor to them!
No Copyright Sounds
NCS (NoCopyrightSounds) is a UK-based record label, YouTube channel, and cross-platform creative and music community dedicated to providing opportunity for the next generation of artist and creators.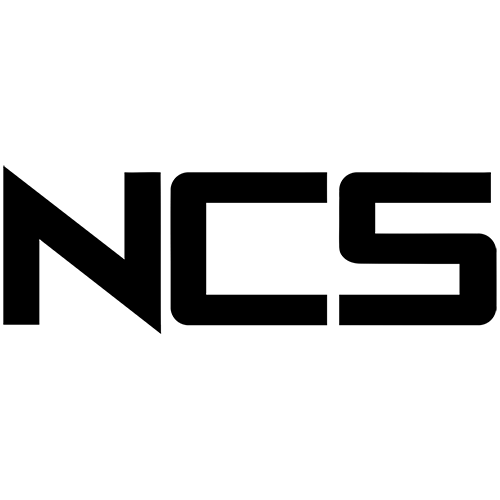 Self-Hosted Podcast
Discover new software and hardware to get the best out of your network, control smart devices, and secure your data on cloud services. Self-Hosted is a chat show between Chris and Alex two long-time "self-hosters" who share their lessons and take you along for the journey as they learn new ones.
A Jupiter Broadcasting podcast showcasing free and open source technologies you can host yourself.